It is my turn to host my book club again. We take turns every month so 9 months out of 10 you're the guest, 1 month out of 10 you are the host and responsible for the whole shebang. I love it this way.
I always use book club as an excuse to try out new recipes. Some of the ladies are amazing and really go for a theme that relates to the novel that month but as my book is the Unlikely Pilgrimage of Harold Fry by Rachel Joyce I decided to go a different route. (Doing this book with your book club? - Great article by the author found
here
!)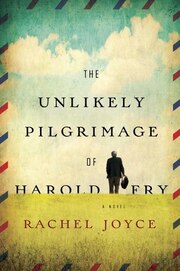 I didn't really feel that inspired from a novel where the protagonist searches for food and eats wild fungi, berries and the occasional bag of chips. Instead I've decided to try recipes I've pinned.
Strawberry Balsamic Bruschetta with Goat Cheese:
Chickpea, Mint & Pomegranate Salad:

Cucumber and Avocado Summer Rolls with Mustard-Soy Sauce:
Cheese Plate:
Charcuterie:

Beet, Cheddar, and Apple Tarts:
Terribly Terrific Toffee:
Coconut Lemon Bars:
I had planned to try making these lemon bars but with a friend who can't eat gluten, I switched at the last minute. They are still on my "want to try" list. I added in some fresh berries to round off the foods.
I always make sure I have lots of wine and citrus infused water on hand. It was a great menu!
Still feeling hungry? Here's last year's
menu
....